Atlanta Consulting and Psychological Services believes in assisting you to achieve your own personal definitions of success and fulfillment. These might be recovering from the experiences of loss, abuse or emotional and/ or physical trauma. Perhaps you wish to develop greater and more holistic senses of self-love and self-respect. Depending upon your goals, we will help you determine which therapy is best suited to your needs. We will discuss some of the problems you are having and make a determination as to whether you might benefit from psychotherapy, what type of therapy is warranted, and whether or not we can help you. Counseling sessions are focused on assisting you with realizing improved levels of wellness with others. From interventions involving relationship coaching to premarital counseling, our services could help resolve the challenges you face with your relationships. We provide psychotherapeutic services and complete psychological evaluations with children, adolescents and adults.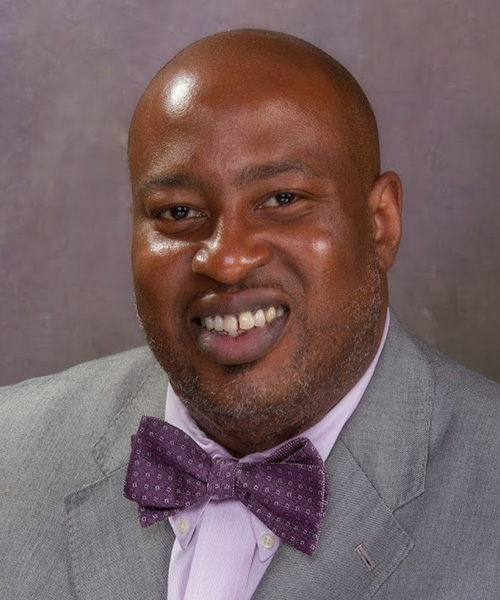 Matthew L. Smith II, Psy.D.
Psychologist
Dr. Matt Smith is a Licensed Psychologist who obtained his Doctorate degree in Clinical Psychology from the Forest Institute of Professional Psychology. Dr. Smith provides individual, couples, and family therapy to adults and adolescents. His areas of interest include depression, anxiety and stress management, relationship difficulties, divorce issues, grief and loss, and men's issues. Working from a cognitive-behavioral and interpersonal approach, the goal of his therapeutic work is to help individuals identify and change maladaptive life patterns, develop more balanced attitudes towards themselves and others, develop more satisfying relationships, and improve their ability to manage stress and anxiety. In addition, Dr. Smith also provides consultation for individuals who are struggling with issues such as career development, college and graduate student growth and development, and leadership development. Dr. Smith also conducts psychological evaluations for ADHD and learning disabilities, as well as other mood or anxiety disorders. In his therapy practice, Dr. Smith provides individual and group services, as well as family-based interventions. Common reasons for seeking therapy include difficulty adjusting to life changes and transitions, coping with traumatic life experiences, and difficulty managing feelings, such as depression, stress, anxiety and anger. Other common issues include dissatisfaction in significant relationships, parenting challenges and issues related to body image and unhealthy eating patterns. Dr. Smith focuses on increasing a client's self-awareness and assists them in establishing new ways to cope with their difficulties that are consistent with the client's personal values and beliefs. Dr. Smith also leads social skills and parenting groups, as well as workshops for individuals (children and adults) who have been diagnosed with attention problems.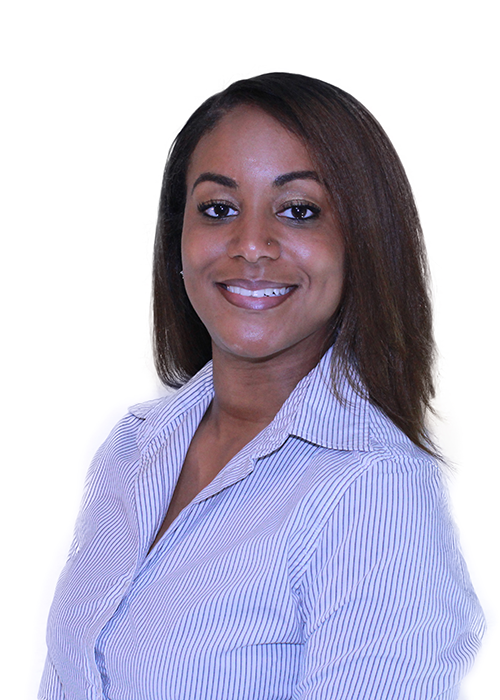 Jillian Lynum, Psy.D.
Psychologist
Dr. Jillian Lynum is doctoral level clinician who obtained her Doctorate and Master's degrees in Clinical Psychology from Adler University in Chicago, Illinois and Bachelor's degree in Psychology from Bennett College in North Carolina. Dr. Lynum provides a multifaceted therapeutic approach to meet each client's individual needs. Dr. Lynum's goal is to empower clients by supporting them in improving their overall quality of life while assessing challenges and stressors holistically. Prior to joining the Atlanta Consulting and Psychological Services team, Dr. Lynum served in other clinical settings including correctional facilities, private practice, community mental health, and adolescent and adult psychiatric hospitals. Dr. Lynum has worked with individuals across the lifespan ranging from children to geriatric clients providing individual, couple, family, group therapies, and psychological evaluations. Dr. Lynum's areas of interest include trauma, substance abuse, depression, anxiety, stress management, grief and loss, boundary setting, work/life balance, and women's issues. Dr. Lynum values building collaborative relationships with clients with her empathic and authentic approach and makes it her priority to offer a safe and non-judgmental space. A native of the Midwest, Dr. Lynum enjoys listening to audiobooks, traveling, cooking, spending time with friends and family, and exercising in her spare time.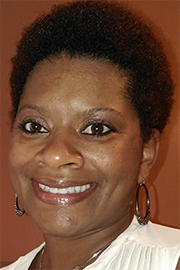 Tonya Bell is a native of Anniston, Alabama, and has always had a passion for helping others. She served 10 years in the United States Army before settling down in Columbus, Georgia. Tonya worked for the Muscogee County School District for nine years administering educational assessments servicing half the students in the school district. In 2016, Tonya joined Atlanta Consulting & Psychological Services to continue being of service in the Atlanta area by providing counseling services to adults, adolescents, couples, and families. During Tonya's time at ACPS, she has been exposed to a wide range of clientele involving severe trauma, family conflict, depression, anxiety, as well as other mood disorders. Tonya holds a Master's Degree in Marriage, Couples and Family Counseling and a B.A. in Social Sciences with a minor in Psychology. Tonya is an affiliated member of American Counseling Association, International Association of Marriage and Family Counselor and Licensed Professional Counselors Association of Georgia.
Ready to talk? So are we.
We would love to find out how we can help. Call (404) 554-3655 to schedule an appointment or to inquire about our services and program.