We are here to help you and your family.
We are here to help you and your family.
Welcome
Our chief mission at Atlanta Consulting and Psychological Services, LLC (ACPS) is to assist you with re-examining your life perspectives so you may learn from past experiences and utilize them to acquire the tools to lead a healthier lifestyle.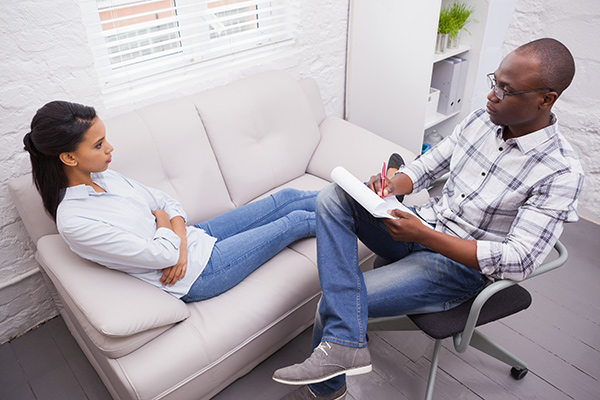 Psychological Evaluations
Psychological evaluation involves a series of tests that help determine the cause of psychological symptoms and disorders, to determine the correct diagnosis and follow up with the appropriate course of treatment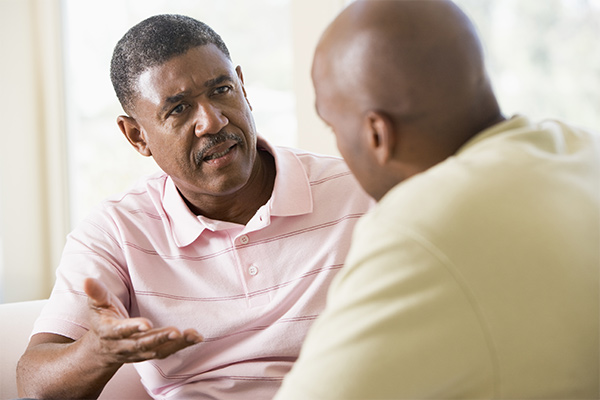 Individual Counseling
There may come a time when you are going through a tough situation in life. Outstanding support and guidance of an exceptionally trained, certified, and skilled psychologist can be of great help to you.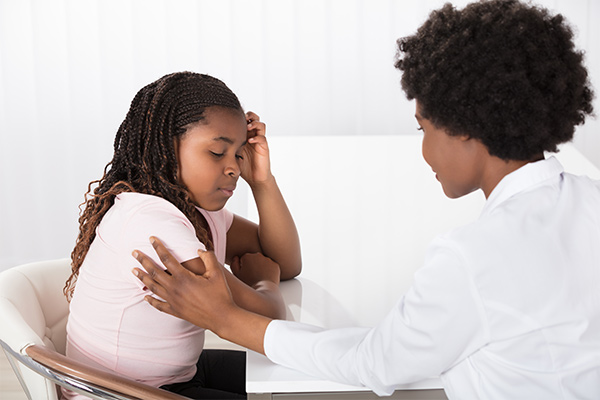 Child & Adolescent Counseling
Children and young teens face emotional problems that are specific to their age group. We work with young people to assess the depth of these matters and working with them to develop coping skills and solutions.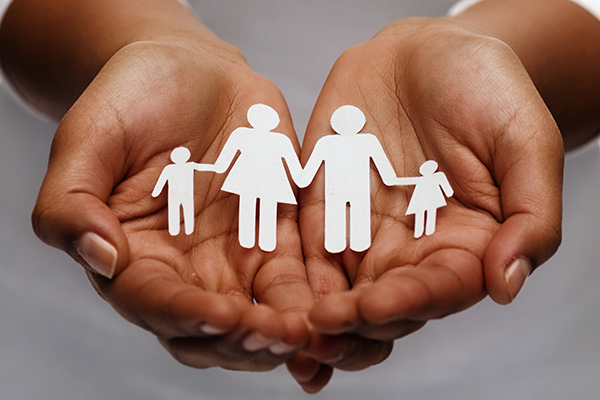 Marriage & Family Counseling
Marriage and Family Therapy helps individuals understand their concerns in the context of their relationships. Treatment is centered not only on the individual, but on everyone who has a relationship with the individual as well.
Ready to talk? So are we.
We would love to find out how we can help. Call (404) 554-3655 to schedule an appointment or to inquire about our services and program.